In my defense, I live in the Philippines. Where was I supposed to buy corn powder?! Oh, you mean I can make corn powder from scratch, Google? That's nice but where am I supposed to look for freeze dried corn? Oh, you mean I can have it shipped here? Ha. It would take half a year for it to arrive and a hefty customs tax has to be paid for something so small and so sooo easy to be mistaken for drugs. Haha. #NotDefensive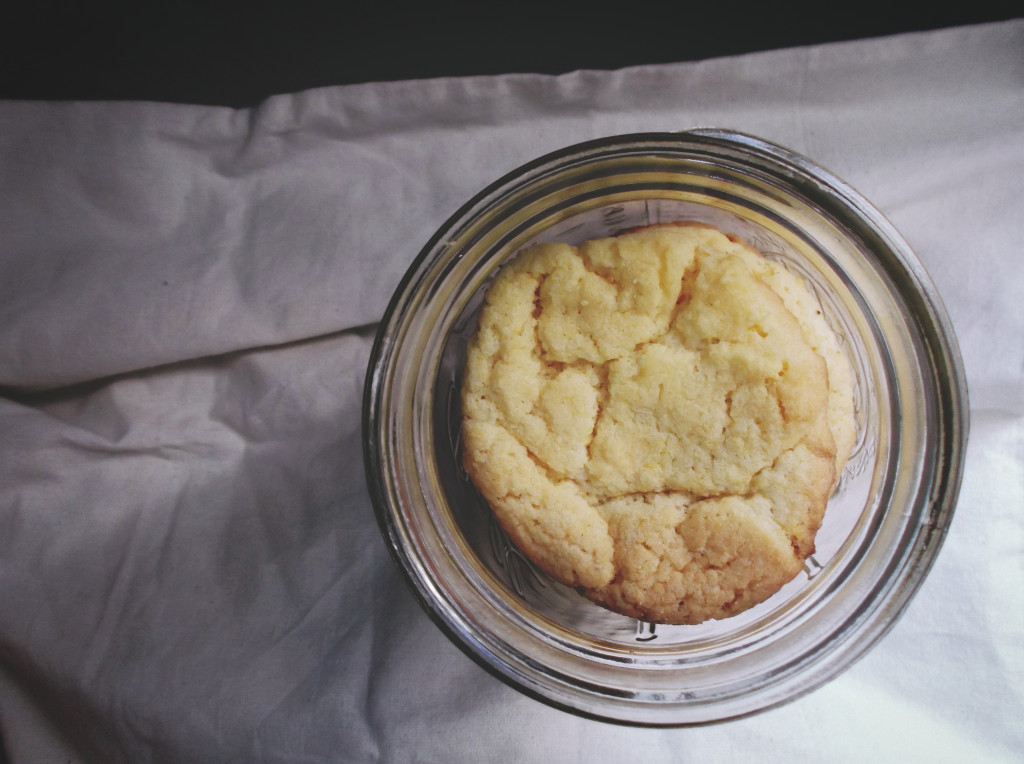 I highly doubt that Christina Tossi would see this but for the fans at least, please forgive me. Call it 3rd world ingenuity or whatever you like; I won't take offense.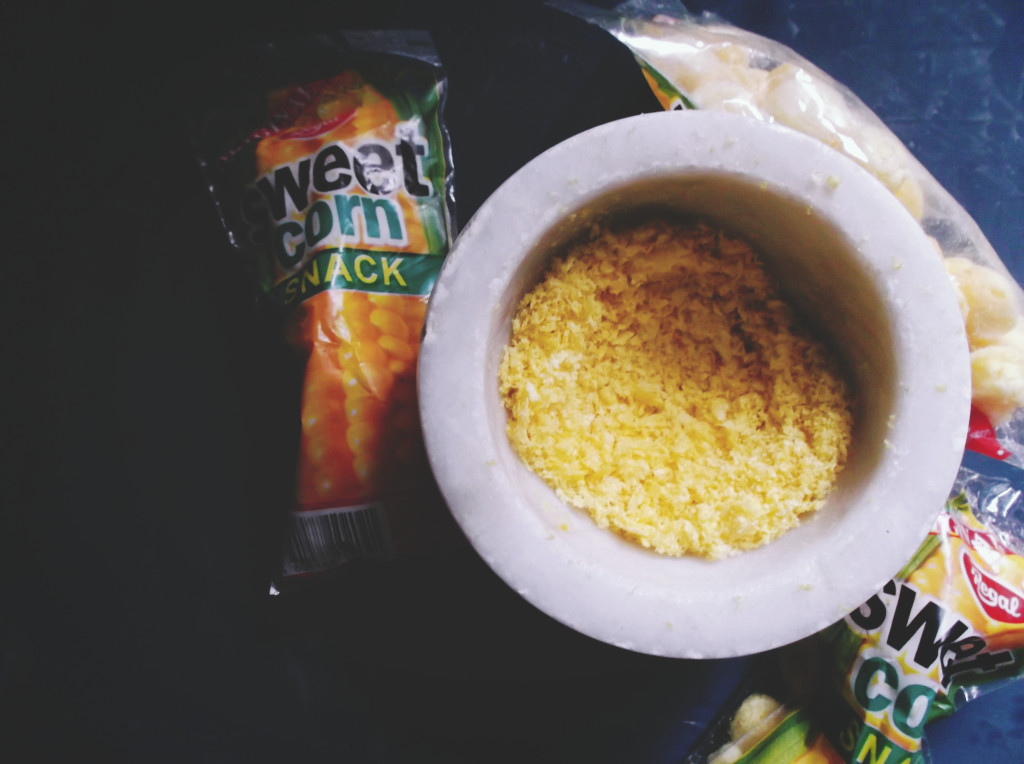 Sweet Corn™ Cookies (A recipe by Christina Tossi)
1 & 1/3 cup bread flour*
1/4 cup cornmeal (finely ground)**
2/3 cup ground Sweet Corn (cue in "this is what dreaaams are made of")
3/4 teaspoon baking powder
1/4 teaspoon baking soda
1 & 1/2 teaspoons salt
16 tablespoons butter
1 & 1/2 cups white sugar
1 egg
1. In a large bowl, cream butter and sugar for about 8 minutes (10 if by hand)
2. In a second bowl, combine all dry ingredients.
3. Slowly incorporate the dry ingredients into the large (butter & sugar) bowl.
4. Mix until combined. Do not overmix.
5. Refrigerate the dough for a minimum of 30 minutes up to 2 days.
6. Preheat oven to 350 F or 176 C.
7. Get a parchment paper (I use cheap wax paper) and drop by the huge spoonful. I use my favorite Hario coffee scoop.
8. Bake for 16 minutes.
9. Allow cookies to cool for a few minutes before removing from the pan.
10. Try not to get addicted.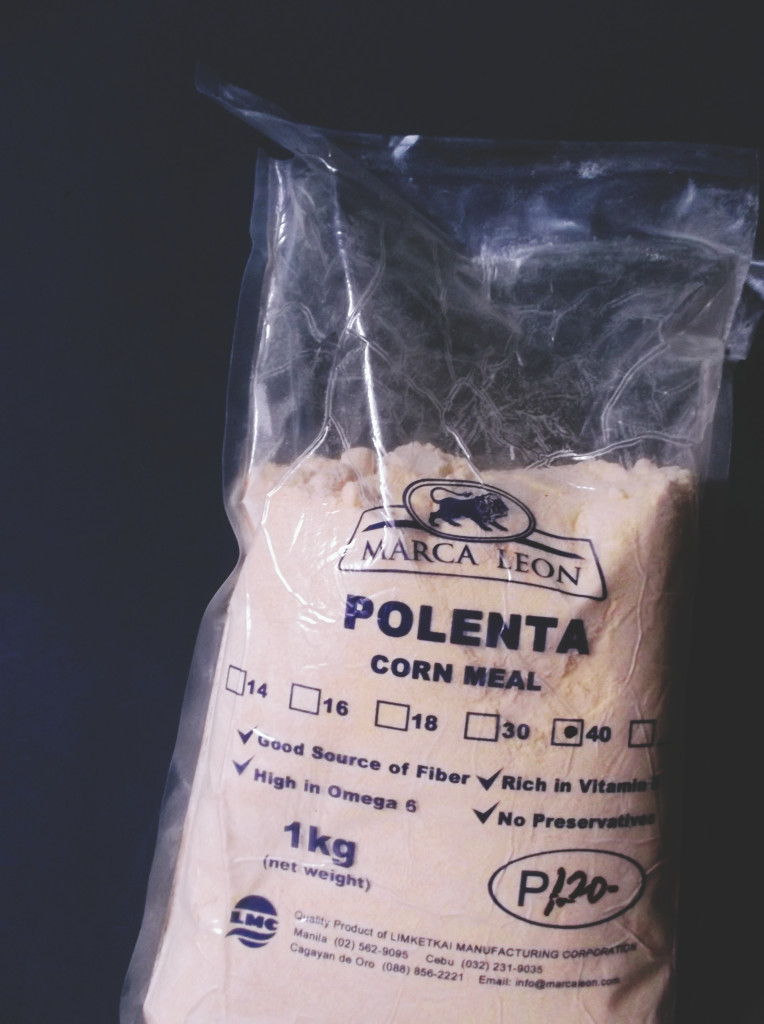 *I buy mine in bulk at a baking supplies store. Not sure if groceries here carry this. 1 kilo of bread flour is 38 PHP. All purpose flour costs about 40 PHP. I buy my bread flour here
**I buy the cornmeal from the same baking supplies store linked above. It's 120 PHP per kilo. Not bad since fried chicken coated with cornmeal is the most delicious thing ever