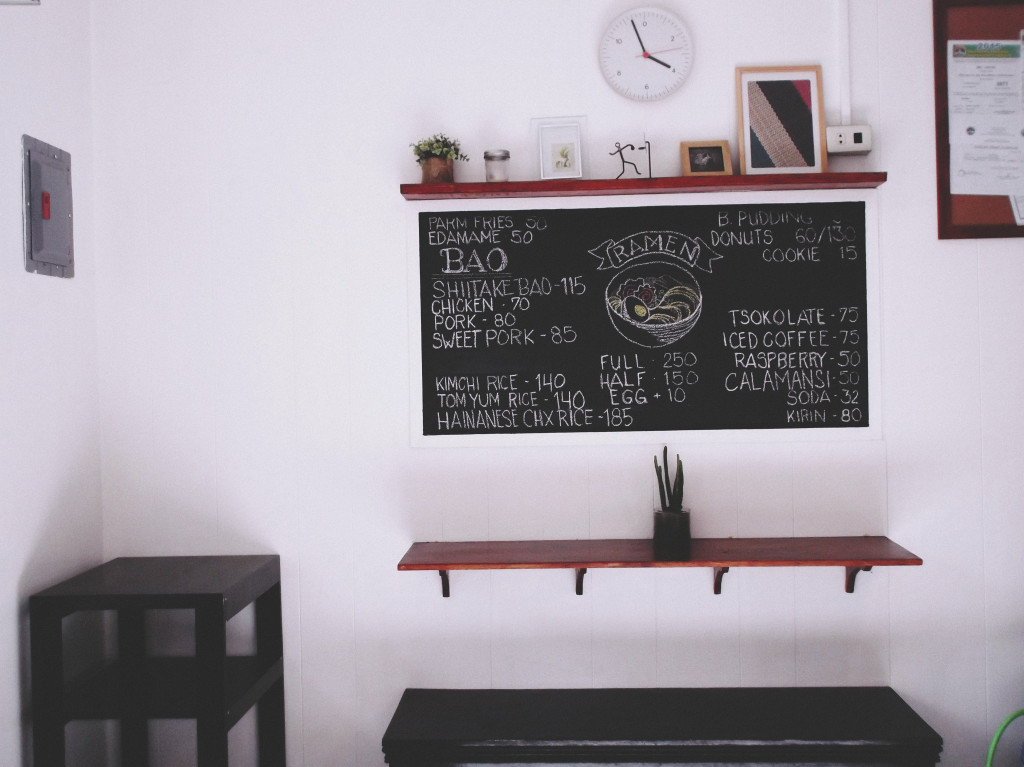 Easily one of my favorite places to eat at in Los Banos, Mio Cantina offers interesting food at friendly prices.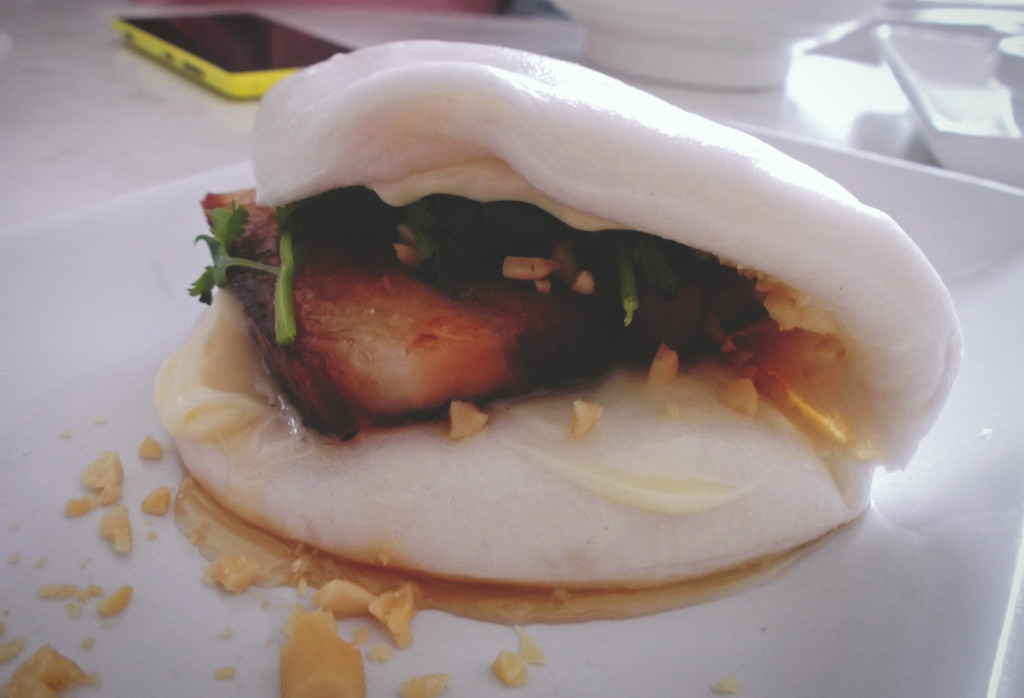 My favorite is their Sweet Pork Bao. I've tried the Shiitake Bao and the plain Pork Bao but the Sweet Pork Bao easily earns the top spot in my heart. <3
The soft bun brings out the flavors of the pork really well. Plus the slight crunch that's courtesy of the caramelized sugar on top of the pork (which I suspect is hand torched) keeps things interesting, texture-wise. I also appreciate the smattering of crushed peanuts on the plate, which adds to the crunch factor. At 85 pesos, it's not so bad. I can probably make the buns myself and make my own version of this Bao but that would take a better half of my morning and that's equivalent to half a day's work. So yeah, I consider this good value for my money.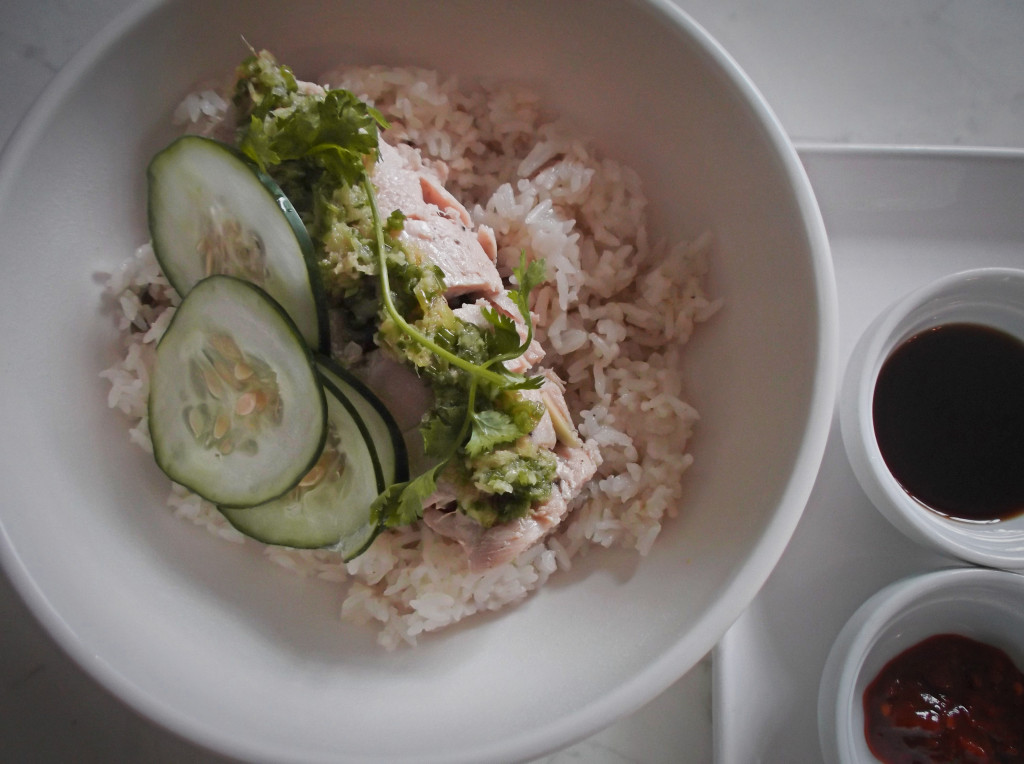 The Toddler and the Favorite Dining Companion likes their Hainanese Chicken. The Favorite Dining Companion can actually make rolled up and steamed chicken from scratch but every now and then, we like to get dressed up (well, I work in my pajamas so I'm probably speaking for myself here) and eat somewhere nice and cozy. Without having to do the dishes ourselves.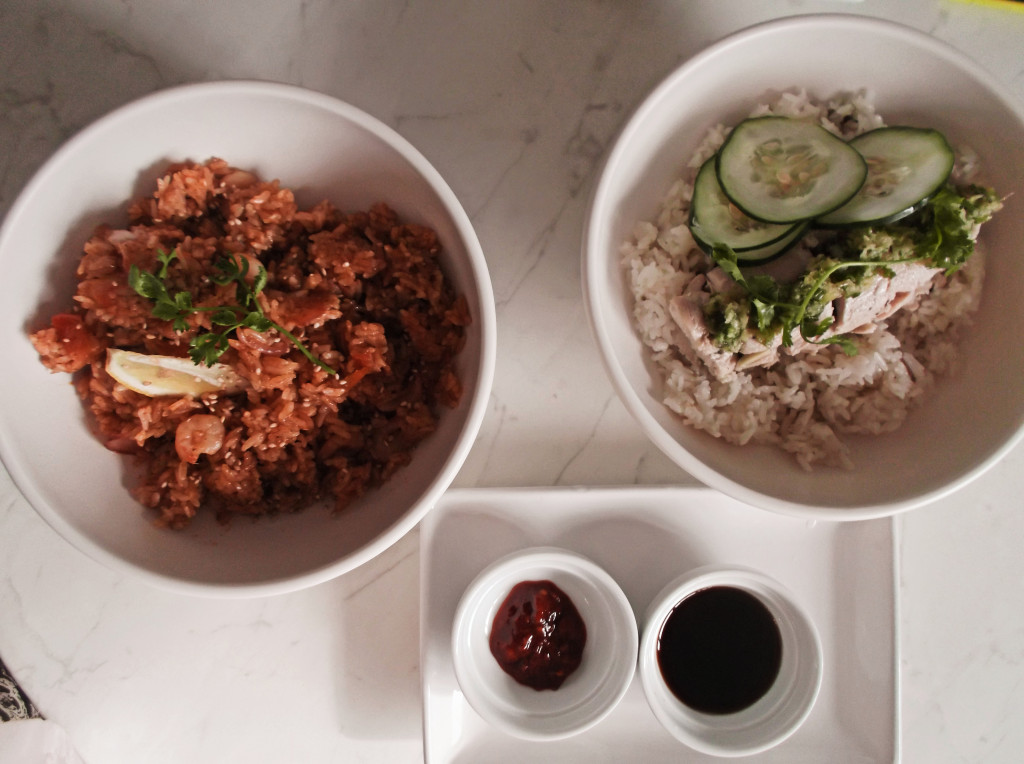 Worth mentioning:
1. The bread pudding is really nice. It's very soft and pale, unlike the heavy, creamy, overly moist bread puddings I'm used to. I wonder if they use leftover buns (bao) to make their bread pudding?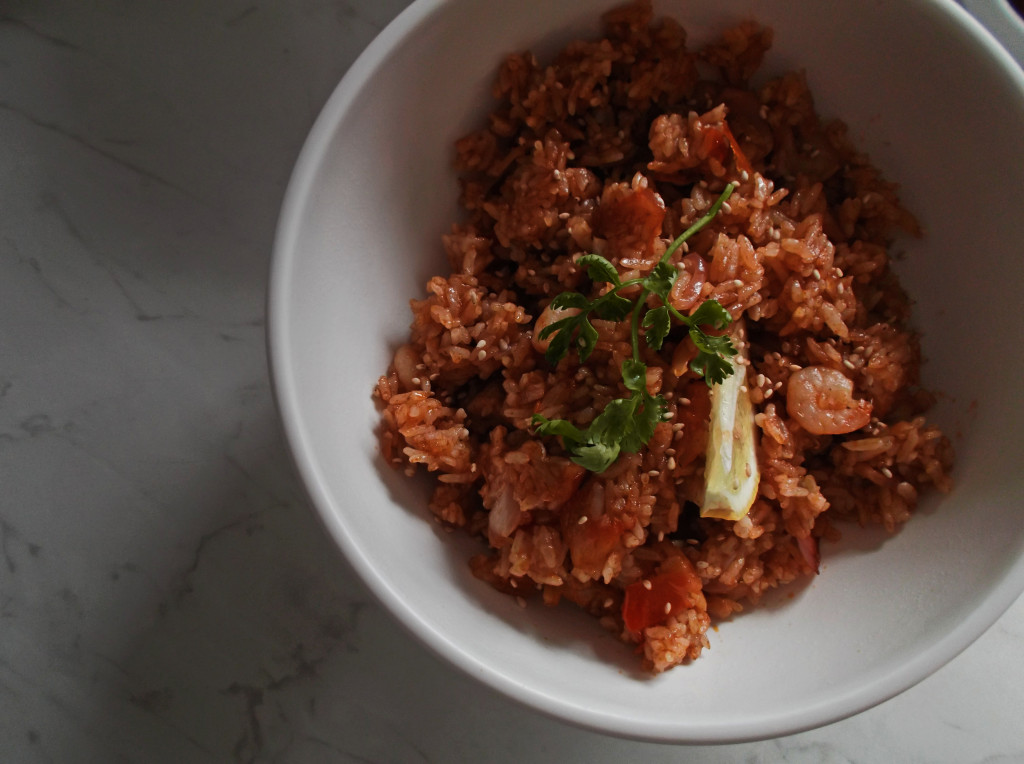 2. The kimchi and tom yum rice bowls are really good as well. The favorite dining companion likes the Hainanese chicken more but hey, I can appreciate good cooking at affordable prices. The rice bowls are delicious and really worth the price.
3. Their hot chocolate is top notch. Very creamy. Do they use tablea? Not sure. Wish they offered hot coffee/mocha as well.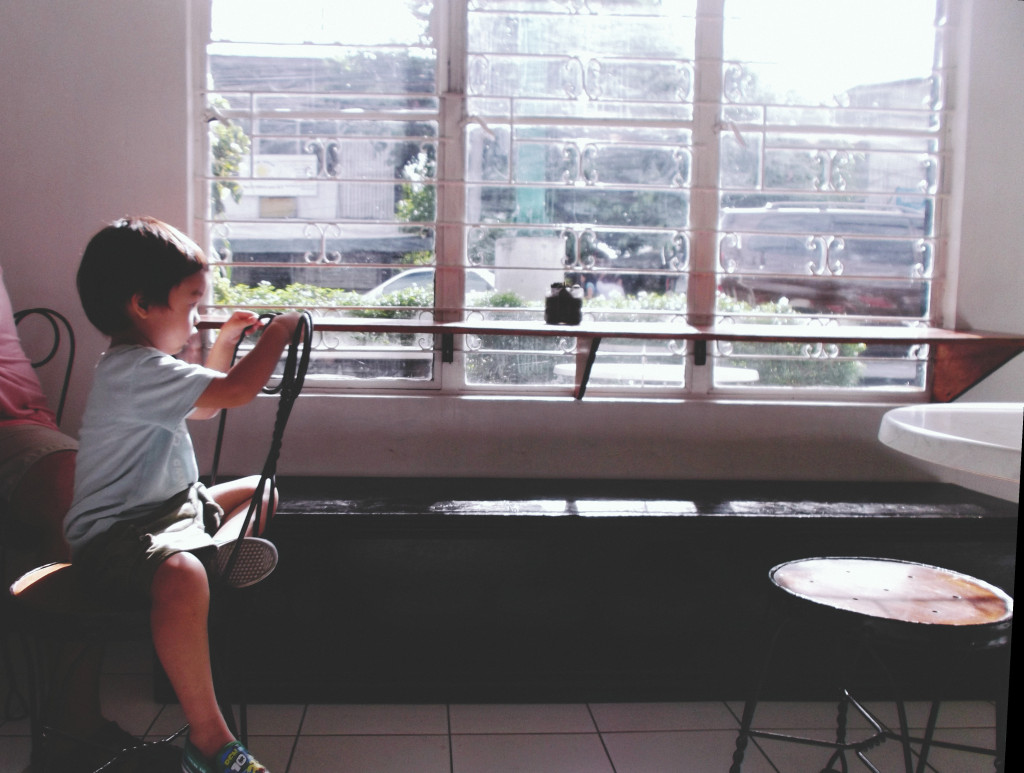 *Not a sponsored post