When I have cravings, they're usually very specific. For the past few days, I've been searching for a flaky, creamy yet tangy dessert recipe. Cream puffs with a lemon cream filling? A bit tedious. Lemon tart? Well, that's tedious too. Obviously, I changed my mind somewhere along the way and went for pie, which is definitely harder to make than tart crusts. Tart crusts are more forgiving in that they don't need to be flaky and buttery. A tart crust simply needs to be crumbly and firm so there's less chances that you'll (me) overthink the whole process.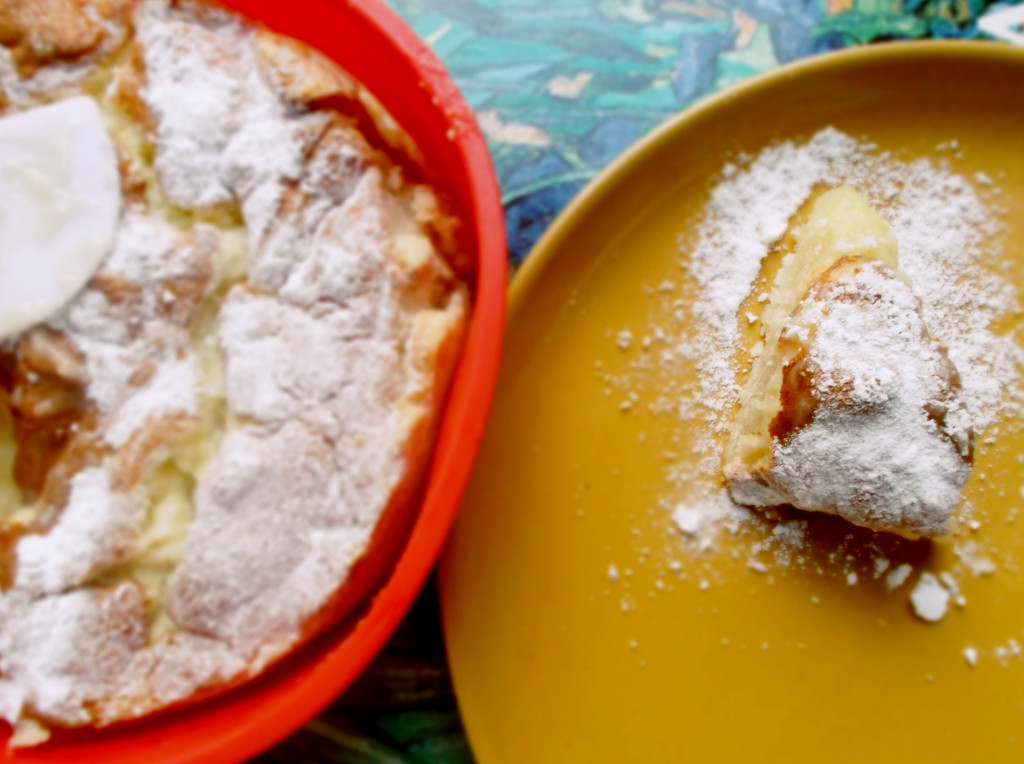 As most people know, cravings can be all-consuming and they don't really go away until the fourth (or fourteenth) bite. So when I saw this recipe, I was intrigued. The filling seemed creamy enough without being cloying and the spongy meringue top layer would probably be appreciated by The Favorite Dining Companion.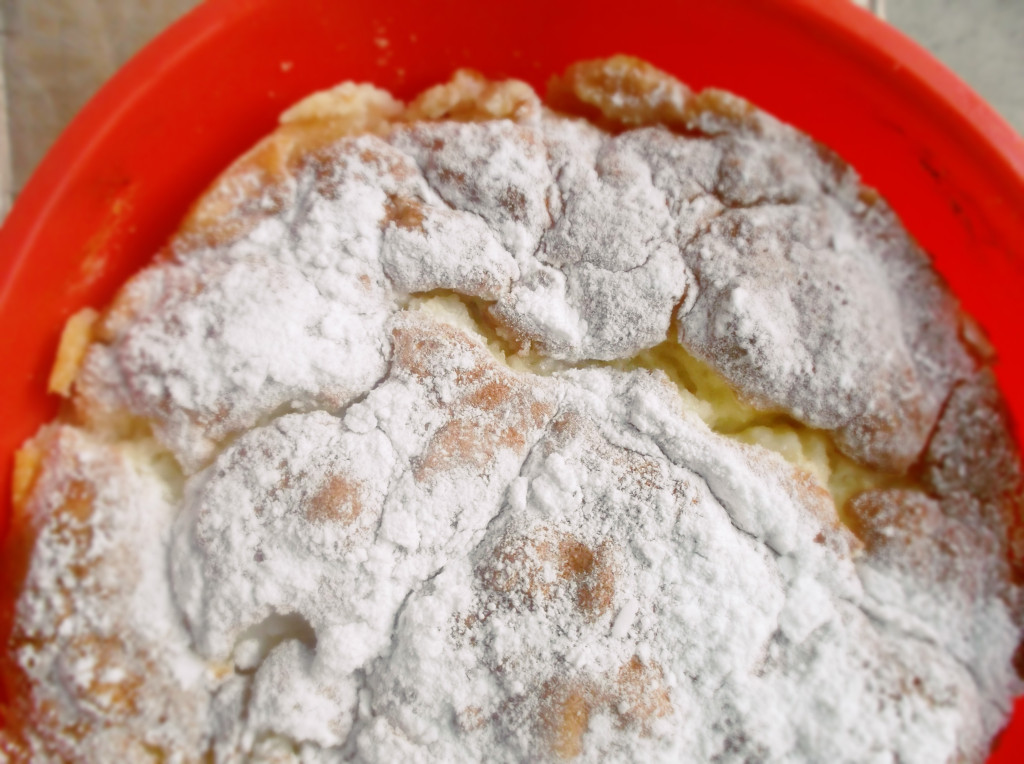 Without further ado, a 60+ year old recipe (with a few tweaks):
Rich Shortcrust Pastry (adapted from "Pie" by Angela Boggiano):
1 & 3/4 cup APF (All Purpose Flour)
1/4 teaspoon salt
2 tablespoons powdered sugar
3/4 cup butter/shortening (aka FAT)
+ 1 tablespoon butter/shortening (or combination of both)
1 medium-sized egg, beaten
1 teaspoon calamansi juice
2 tablespoons ice cold vodka/white wine/water
1. Get a large bowl. Sift the flour and salt together.
2. Cut the FAT into cubes and gently add it to the flour mixture until everything's mixed. Use a pastry cutter to make the job easier; a fork will suffice if you don't have a pastry cutter. The goal is to a) not overwork the dough and b) to render the FAT into pea-sized bits.
3. Make a well in the center with your fist. Or be less dramatic and just make a well in the center by using a spatula.
4. Put the beaten egg, calamansi, ice cold water into the well in the center.
5. Gently fold the dough into the liquid in the center.
6. Use a spatula to scrape the whole mass and try to balance the dough on your left hand (if you're a rightie), sprinkle a bit of flour on the bottom of the bowl, then put back the whole mass of dough. Knead gently until you have a smooth ball of dough. This will probably take less than 30 seconds. Don't over-knead!
7. Cover the dough with plastic wrap (so it doesn't dry out) and refrigerate for a minimum of 30 minutes (up to 2 days in advance).
8. After the resting period, preheat the oven to 400 F or 200 C.
9. No need to roll the crust. You can simply flatten it on your tin of choice (I used a silicone pan for easier cleanup). Make tiny holes on the crust with a fork or toothpick.
10. Bake the crust for 15 minutes.
Filling:
1 cup white sugar
1 tablespoon butter, softened
2 eggs, separated
1 cup milk
3 tablespoons flour
1/8 teaspoon salt
1/4 cup calamansi juice
2 teaspoons lemon extract
1. Beat the butter and sugar until combined.
2. Add the egg yolks, one at a time, beating after each addition.
3. Stir in calamansi juice and extract.
4. Get another bowl and plop in the egg whites. Beat the egg whites until stiff (about 5 minutes). Use a mixer. Please. I once tried this by hand to no avail.
5. Gently fold the egg whites into the yolk mixture.
6. Pour the filling into the pre-baked pie.
7. Bake at 325 F or 162 C for 50 minutes.
8. Let cool in the fridge before serving (2 hours at least).
9. Or enjoy warm and oozing, straight from the pan, without a serving spoon aaaah.